DIGITAL IMAGING SERVICES FOR UNDERWATER PHOTOGRAPHERS
UNDERWATER PHOTOGRAPHY TRIPS · DIGITAL IMAGING WORKSHOPS · FINE ART PRINTS
Your Complete Guide to Underwater Photography
Miles lead trips, runs workshops, and creates custom online tutorials. He can provide a simple introduction to the basics of digital photography or create a week long digital bootcamps to help you grow as underwater photographer and get the most out of your next scuba diving trip.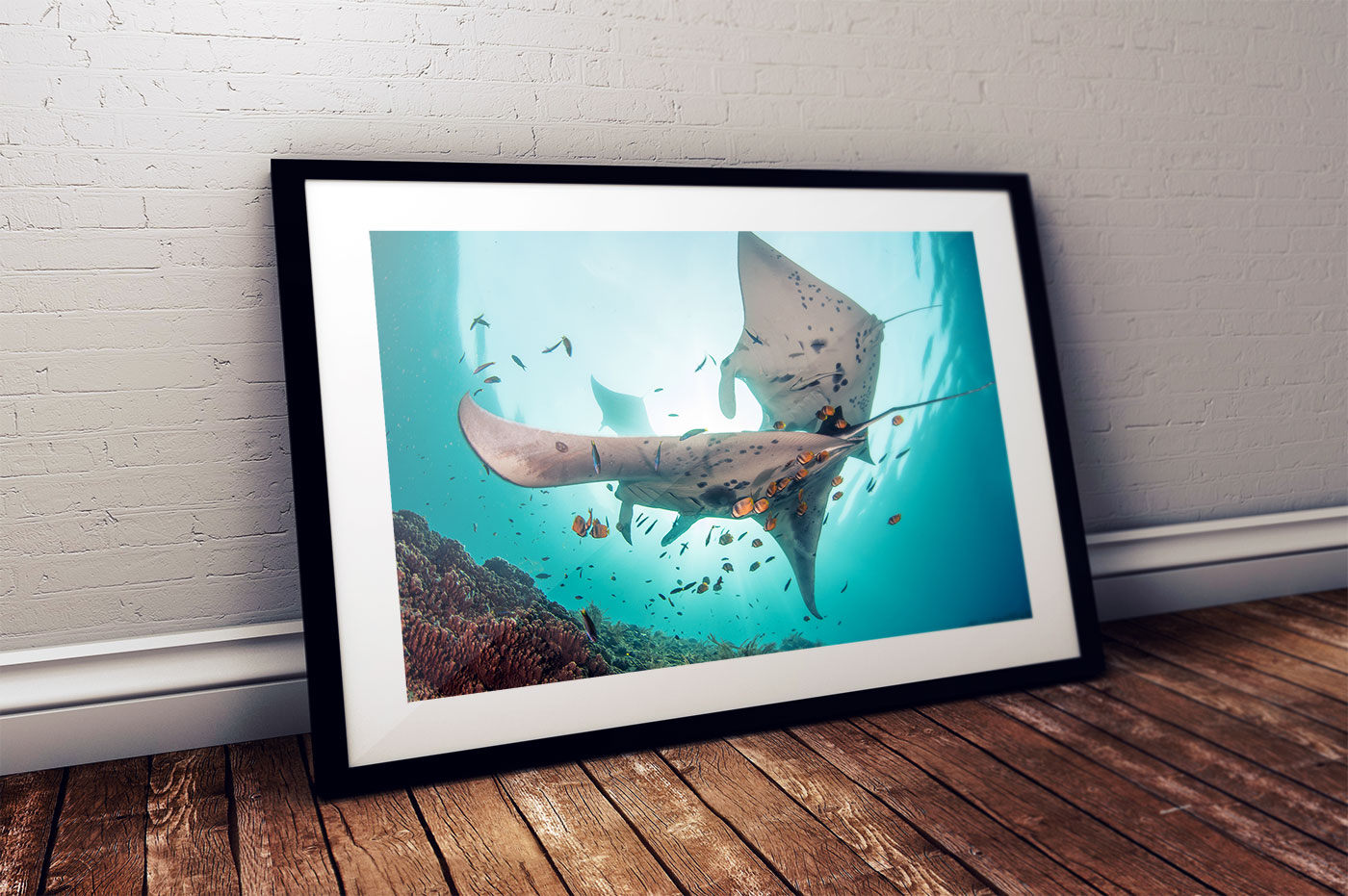 Underwater Photography Courses
When you take your next dream trip and come across all those amazing creatures and critters you will want to be prepared. With the beginners guide to Underwater photography you will receive a comprehensive introduction to digital cameras and operations. Miles breaks this down down into three core topics: Camera Operations, Mastering Light & Composition
Post Production & Image Retouching
It takes time to master your technical skills in water and you might not always get the shot you intended. Luckily with advancements in RAW image processing you can correct, enhance and or even at times rescue your photos in post production. Miles will teach you techniques specifically designed for Underwater Photographers in Adobe Lightroom & Adobe Photoshop
Become a Better Underwater Photographer
Get more details on upcoming trips & workshops
Travel with a P.A.D.I. Master Instructor, season digital creative and award winning underwater photographer. From understanding and setting up your underwater photography equipment to learning the latest post production techniques using Adobe Lightroom, Photoshop & Google Nik Collection; Miles will create a tailored experience that meets the needs of  your group.
I have travelled, lived and explored many corners of our globe, both above and below the water. Underwater photography & digital design has been a passion of mine for almost 20 years. With more than 7000 dives in 15 countries, I have a deep understanding, respect and admiration for the splendours of underwater world.
Underwater Photography Equipment
Tools of the trade; A list of macro, wide angle and underwater photography equipment I used while scuba diving.
PHOTOGRAPHY EQUIPMENT
Canon EOS-1D X Mark II DSLR Camera
Panasonic LX100  Camera
Canon 300mm f/2.8 L IS USM II
Canon EF 24-70mm f/2.8L II USM Zoom Lens
Canon EF 70-200mm f/2.8 L IS II
Canon EF 100mm f/2.8 USM Macro Lens
Canon EF 16-35mm f/2.8 L II USM
Canon EF 8-15mm f4 L
Canon 1.4x  2x Teleconverters
Canon Speedlite 600EX-RT 
UNDERWATER PHOTOGRAPHY
Nauticam 1DX Mark II : Wide & Macro Ports
Retra Strobes & LSD – Light Shaping Device
Nauticam SMC Multiplier
Nauticam SMC Super Macro Converter
Light & Motion Sola 800 Focus Light
Nauticam viewfinder & carbon fiber float arms
Keldan 4X 9000 Lumen Video Lights
Nautical LX100 housing
Atomic Regulators & Scubapro Masks & Fins
Halcyon BCD & Bare SB Drysuits
Ultralight Tray, Handle, Arms & Strobe Adaptor 
Need a Professional Dive & Photo Guide!