BONAIRE, NETHERLANDS ANTILLES
Over the last two decades, Bonaire has consistently ranked as the finest snorkeling and scuba diving destination in the Caribbean
EXPERIENCE PURE DIVE FREEDOM
Underwater photography in Bonaire – Over the last two decades, Bonaire has consistently ranked as the finest snorkeling and scuba diving destination in the Caribbean. A major reason for this prominence is the island's diligent stewardship of its marine resources — all of the waters off Bonaire's coast have been legally protected since 1979, and it shows. The Bonaire National Marine Park was established in 1979. The Park starts at the high water mark and extends to 200 ft (60 meters) of depth; it covers an area of 6672 acres, or 27 km².
Bonaire license plates read "Diver's Paradise," an appropriate description for this boomerang-shaped island just 50 miles north of Venezuela. It boasts some of the most vibrant and healthy marine life I have seen in my 17yrs as a diver. Everything on the island is set up for divers. You can rent a truck and diver one of Bonaire's 63 shore dive sites or choose to take a short boat trip to Klein Island and dive another 24 sites. This provides visitors a unique opportunity to manage their dive schedule. You can sleep in, complete two night dives, or take long surface intervals. This small Dutch island offers pure dive freedom – You pick your own schedule, dive for as long as you like. Bonaire is ideally situated with accessible shore diving which easily provides the most value when it comes to diving. Compared to places like Hawaii where diving will cost up to $100 / dive.
Tips:
Shop around for deals – Most resorts offer year round deals. Get a Nitrox package because you will be diving a lot and pay for at least 3 boat dives to Klein Bonaire. This has some of the island's best diving.
CAPTAIN DON'S & CORAL PARADISE
DIVERS PARADISE
One thing I know about divers is they truly embody the philosophy of eat, sleep, dive, repeat. As with many scuba diving destinations many of your plans are dependent on the dive schedule. Bonaire is different. The theme of your trip is dive freedom. If you want to do 3 night dives you can. If you want to take a morning off and dive the afternoon you can. Bonaire has more than 60 shore dives and 50 of these are easily accessible.
Most travellers when visiting Bonaire will sign up for a Dive & Drive Package. Accommodation is also flexible in Bonaire. There are many guesthouses with kitchens like Coral Paradise (where I spent my last trip) this way you can cook your own meals, to resorts that offer different all-inclusive options like Buddy Dive and Captain Don's Habitat. Also many guesthouses will have deals with a resort. For example Coral Paradise will set you up with a dive and drive plan so you have access to all the amazing shore, but it is also located next to Captain Don's Habitat so you will also get daily breakfast at the resort, and can do unlimited shore diving from their jetty.
Bonaire diving has once again received top honours and secured seven different awards in Scuba Diving Magazine's 2013 Readers' Choice Awards, including three #1 ratings, underscoring the island's long held reputation as a diver's paradise. The #1 Caribbean rankings received by Bonaire include Best Macro Diving, Best Shore Diving and Best Beginner Diving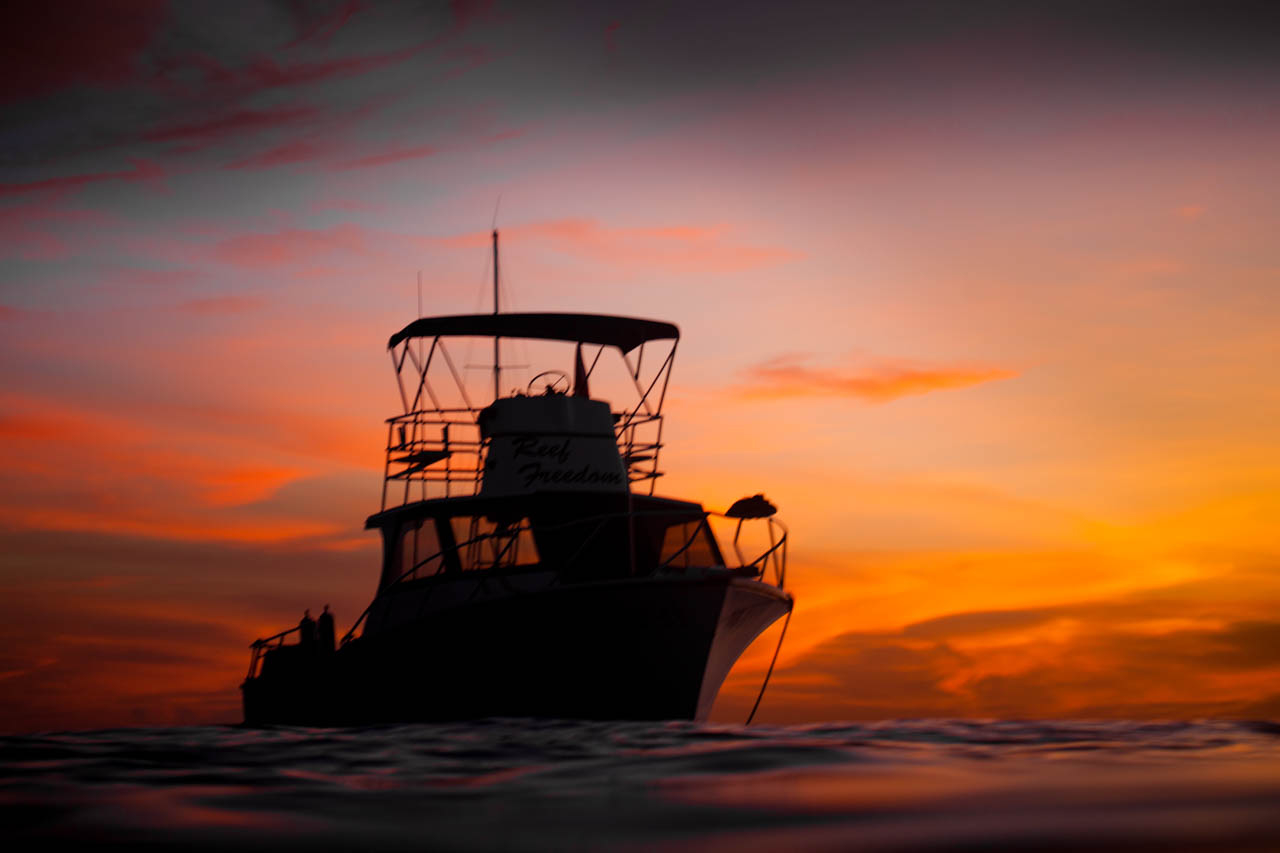 Favourite Sites:
1000 Steps, Klein Island, and Buddy's Reef
Favourite Diving Activity:
Macro Photography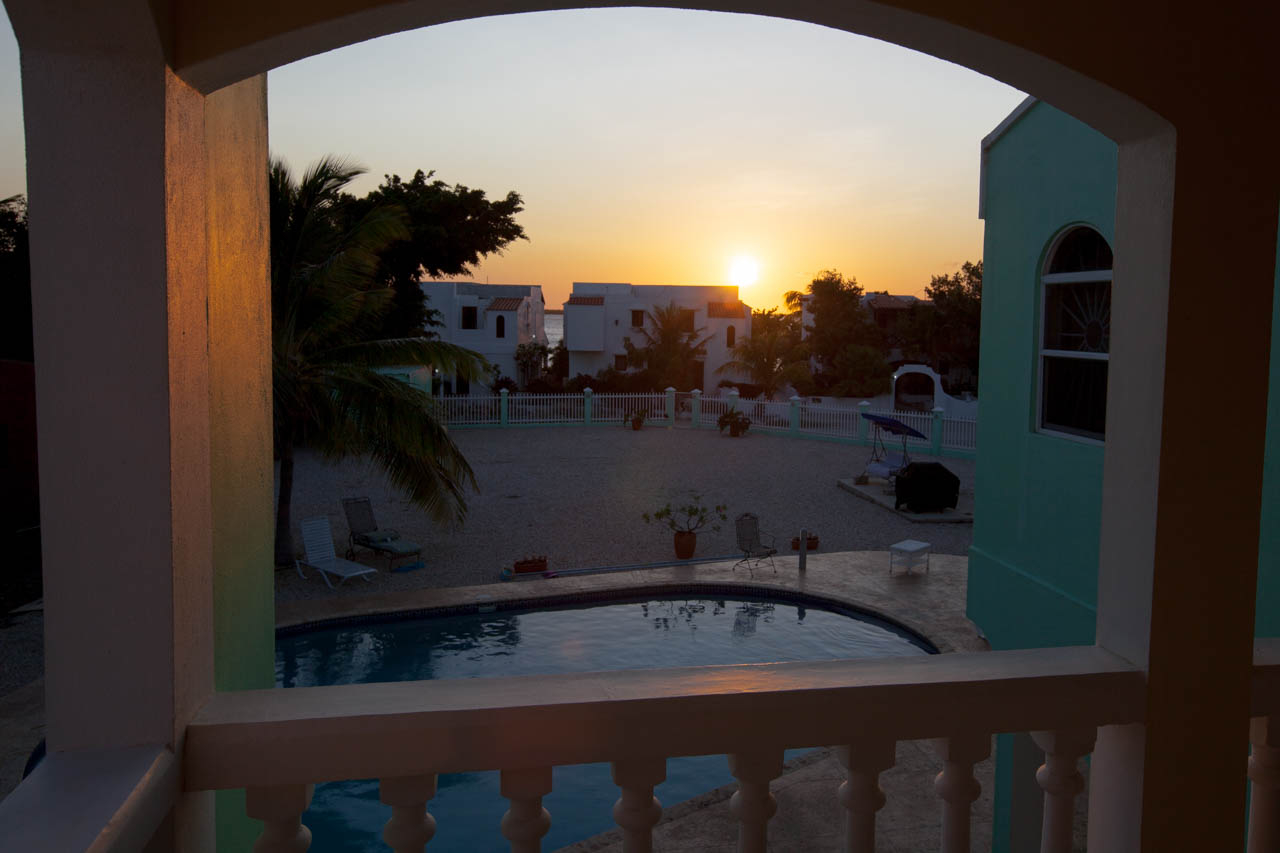 Favourite Places to Eat:
Favourite Photographic Subject:
Frogfish, Seahorse, Eagle Rays
BEST TIME TO GO
There does not appear to be a poor time of year to go to Bonaire. It is south of the hurricane belt and its arid climate and weather rarely cancels a day of diving – the weather is fairly consistent year round. I have personally been in April, May & November.
BONAIRE DIVE SITES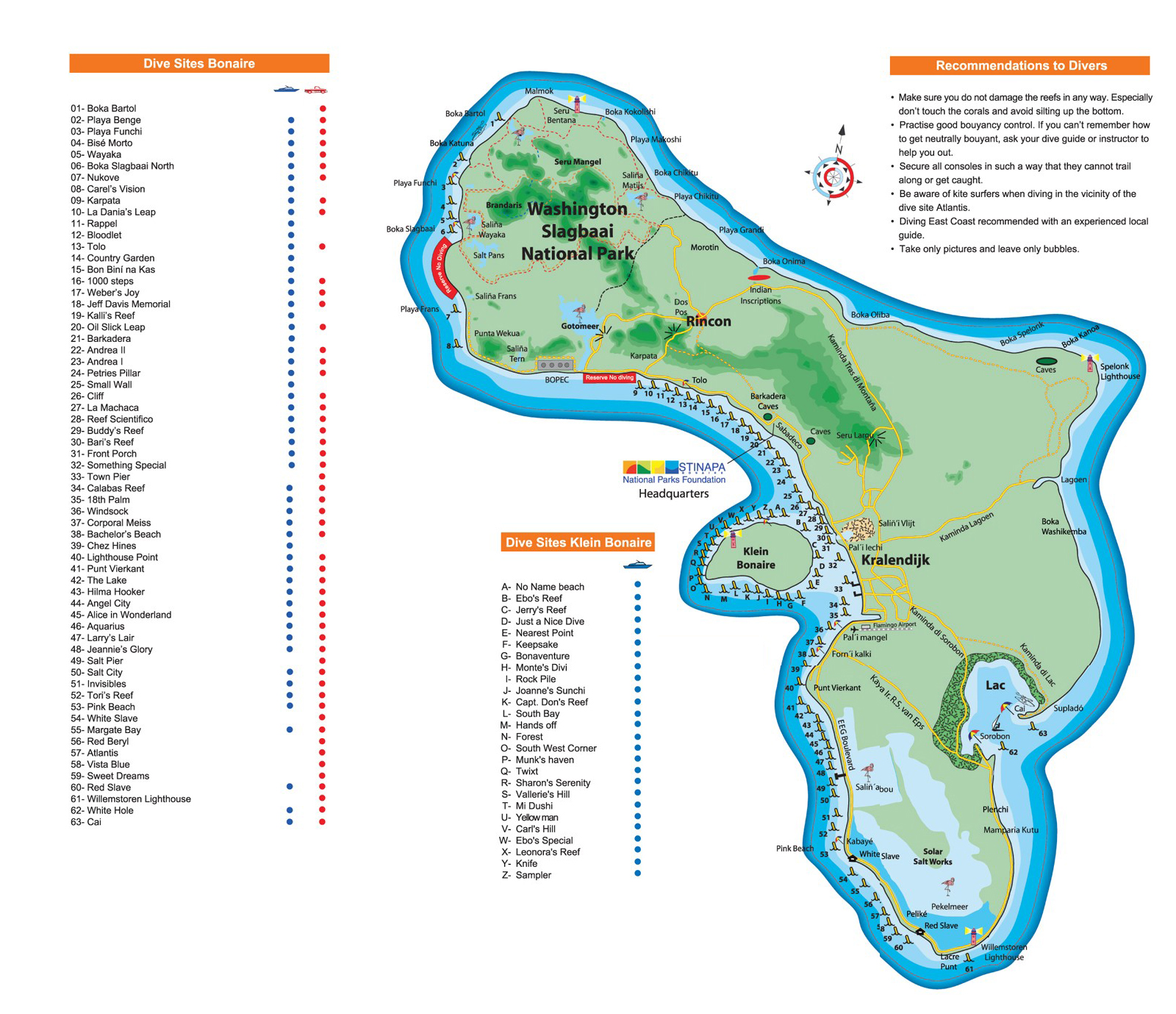 Bonaire's dive industry was pioneered by Captain Don Stewart, who set out to build a true haven for divers. His philosophy was simple; build a dive shop with rooms and provide as much freedom so guest divers can dive their own profile in a friendly relaxed atmosphere. At a very early stage Captain Don realized the importance of conservation of Bonaire's beautiful underwater resources. His endeavors led to the creation of the permanent mooring system and eventually to the Bonaire National Marine Park.