WAKATOBI, INDONESIA
Indonesia boasts greater biodiversity and species of marine life than anywhere else on earth.
WAKATOBI BOASTS MARINE HEALTH LIKE NOWHERE ON EARTH
Wakatobi is located in Indonesia, in the Southeast of Sulawesi Island. It is a small archipelago of 4 islands called Wangiwangi, Kaledupa, Tomea, and Binongko. The name is an acronym of these 4 islands names.
Underwater Photography in Wakatobi – Indonesia boasts greater biodiversity and species of marine life than anywhere else on earth. The South China Sea, the Pacific Ocean and the Indian Ocean converge here, on the world's largest archipelago of more than 18,000 islands, and the result is spectacular diving, exceptionally healthy reefs and an abundance of fish activity. Thriving off Indonesia's 54,000 kilometers/34,000 miles of coastline is more than 600+ coral and 3000 fish species. The underwater photography opportunities in Indonesia are abundant and the diving is in a class of its own.
More than 3500 marine species live in Indonesian waters. From pygmy seahorses and schooling hammerhead sharks to manta rays and sunfish, the marine animals are spectacular. Octopus, moray eels, cuttlefish, turtles, sharks, jackfish, dolphins, emperor angelfish, groupers, goatfish, sweetlips, frogfish, pipefish, lionfish, scorpion fish and leaf fish abound. Invertebrates also flourish here. Divers can check out sea fans, sponges, soft corals, feather stars hard corals, hydroids, whip corals and colourful nudibranchs.
WAKATOBI RESORT
Wakatobi is a luxury dive resort in southeastern Sulawesi, Indonesia. In a tranquil island setting far from crowds and cities, with no other divers for at least 100 miles, Wakatobi seamlessly blends five-star amenities and civilized comforts with a pristine natural environment; a pairing that has secured its reputation as one of the world's finest resorts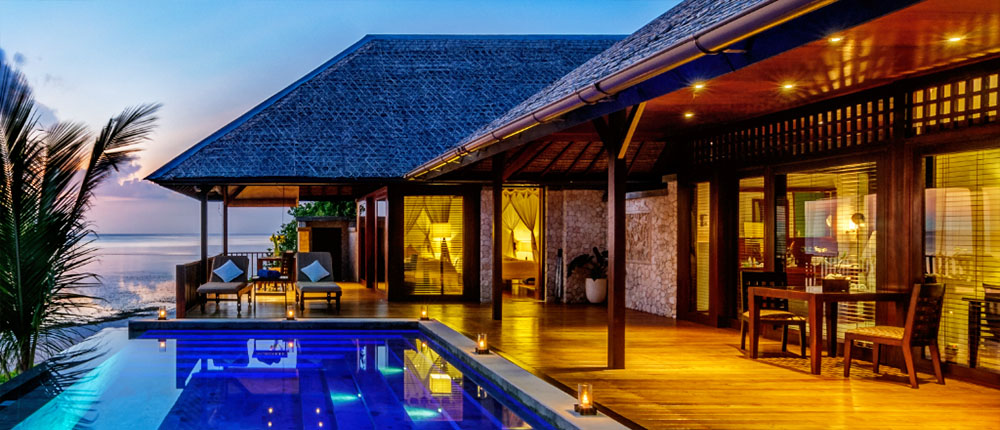 GETTING THERE
To get to Wakatobi you can either fly to Makassar (Ujung Pandang) or Kendari and get a connecting flight to Wangi Wangi directly or fly to Bau Bau (Buton Island) and find a boat to one of Wakatobi's big island. If you are in the mood for going to a very fancy resort, there is a direct flight from Bali (Denpasar) to Tomia, which is dedicated to visitors of Wakatobi dive resort. If you want to go to Wakatobi Dive resort you will need to;
(1) First, you'll have to fly to Bali and in most cases spend a night there or two there. I would recommend taking a few days, especially if coming from a distant time zone. My favourite place in Bali is Ubud; it is away from the crowds and has amazing culture, art, eating and spas.
(2) To get to  Wakatobi dive resort from Bali you will take a chartered plane. There are 2 aeroplanes, one is leaving early in the morning and the second one leaves around noon. The scenic flight takes about 2hrs.
BEST TIME TO GO
It is best dived between March and December. Wakatobi high season and when they are most most busy is around April& May and September >November. Most visitors report  the scuba diving is consistently good during these times. I visited at the end of September.  July & August, while the water temperature may drop a little along with the visibility, is the best time for big numbers of fish as it's coral spawning season. July & August can also see some stronger winds and surface movement.